Holiday Notice of 2022 Spring Festival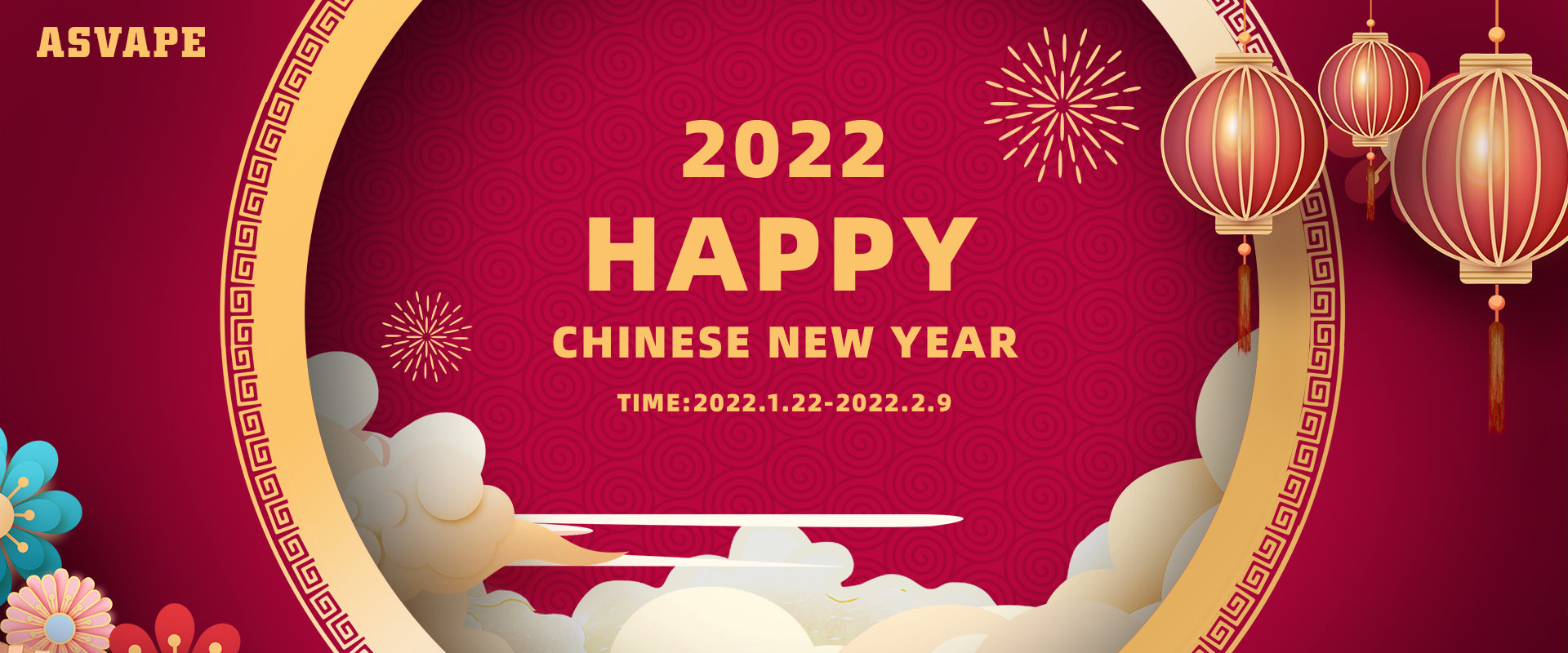 Dear Customers,
2022 Chinese Spring Festival is approaching. And Asvape 2022 Spring Festival Holiday will be from Jan 22 to Feb 9.
Shipping in the USA will work as usual. Orders from the USA can be shipped out just as usual.
However, shipping & service in other countries will be suspended. Which means orders from Jan 22 to Feb 9 will be shipped out after Feb 9. Besides, it'll be really busy for the logistics part because of the holiday, so the shipping will also be delayed. In order to get your order without any delay, we sincerely suggest you to place order before the holiday if it's possible.
Thank you so much for your continued support and cooperation. Wish you a safe, joyful and loved new year. 
Asvape (Shenzhen) Technology Co., Ltd.